PKGoden Air Jordan 1 Retro High Travis Scott,CD4487-100



Order Process:
1. Product and etc consultation, then Place Order.
2. Finish Payment, if any issues, pls contact to CS to solve it.
3. Customer Service(CS) contact you to confirm Size and delivery information
4. CS provide QC photos for your confirmation
5. Send out and delivery, CS provide delivery tracking number to you
6. After receipt your favorite sneakers, if you would like to feedback product comments we would be appreciated.
About PKGoden:
We have a own factory, specializing in the production of PK Batch sneakers, with strict production and acceptance standard, from raw material selection, production equipment, production of environmental protection, production technology and process standardization, quality monitoring are basic consistent with the official standard, we through strict process and quality monitoring methods and standards, to ensure the production of sneakers with the highest quality. We are convinced that our PK sneakers compared with similar products, must be the highest quality.
More importantly, we can produce products with higher technology requirements, higher material requirements, or scarce market. We can also timely produce and supply the recently released cnfashion sneakers or the coolest kicks.
PKGoden is involved in trendy sneakers of PKGoden Jordan 1, DUNK, Yeezy and Air Force, and etc.
Services and Guarantees:
1. Free QC photos service: provide QC photos before delivery, and just deliver after confirmation
(Please contact us via WhatsAPP, Facebook and Email after you place order. WhatsAPP and Facebook are preferred.)
2. Delivery service: By excellent express delivery suppliers such as DHL/EMS, it normally takes 8-16 days
3. Payment method: credit card/debit card /Paypal/WeChat Pay/AliPay
4. Customer service: At least 14 hours per day. Our customer service response time: Washington Time: 9PM to 11AM, London Time: 1AM to 3PM
5. Prvide the tracking No.
6. Excellent return service, if intercepted by the customs, we will ship out the sneaker again. Pls click return policy to learn morn.
Product introduction:
Style No:CD4487-100
Release date:05/11/2019
Grab a pack of coffee beans to match the Jordan 1 Retro High Travis Scott. This AJ1 comes with a brown upper plus white accents, black Nike "Swoosh", sail midsole, and a brown sole.
Click here to view more sneakers of Travis Scott.
🎬 Jordan 1 Travis Scott REVIEW VIDEO

Customer Review Pictures: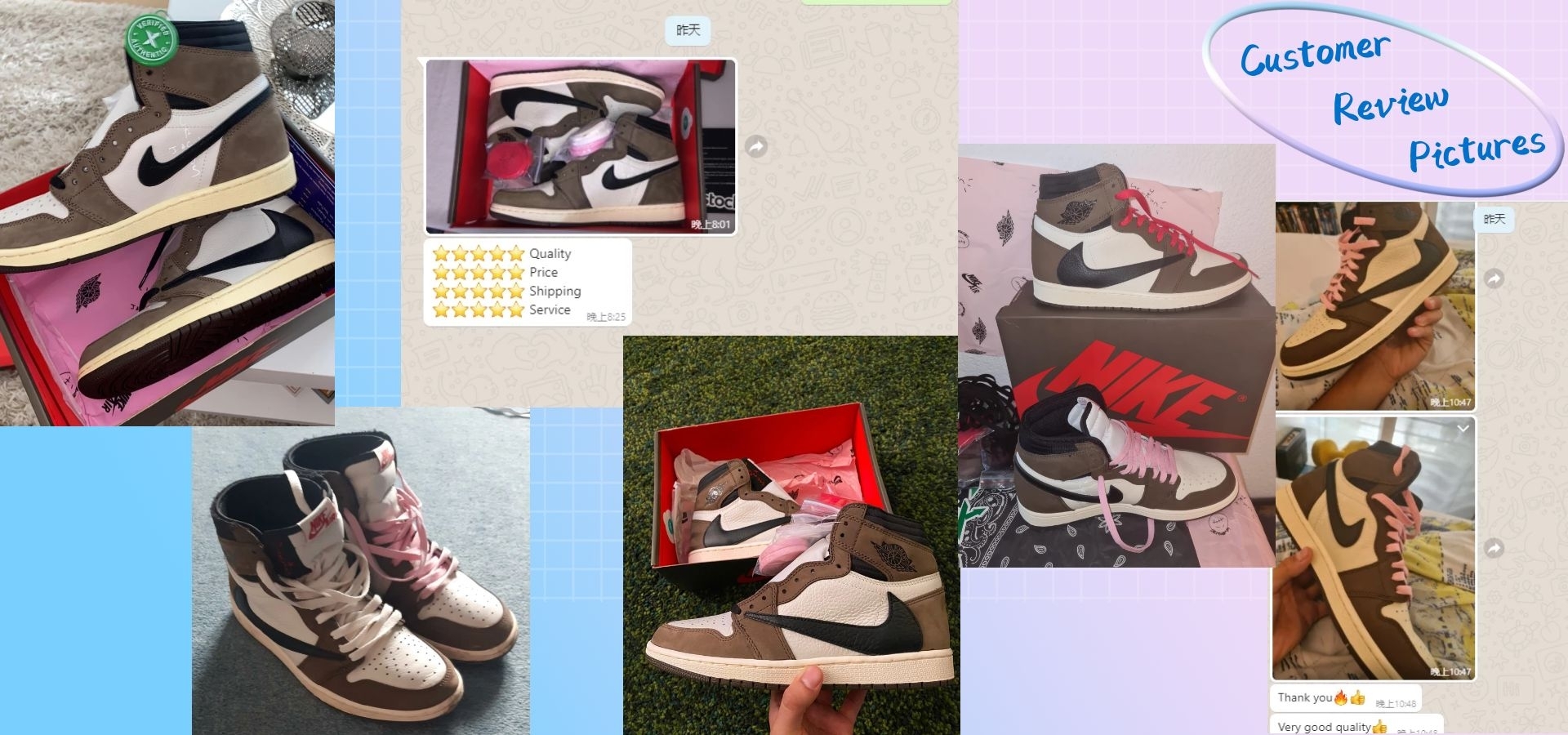 Review pics: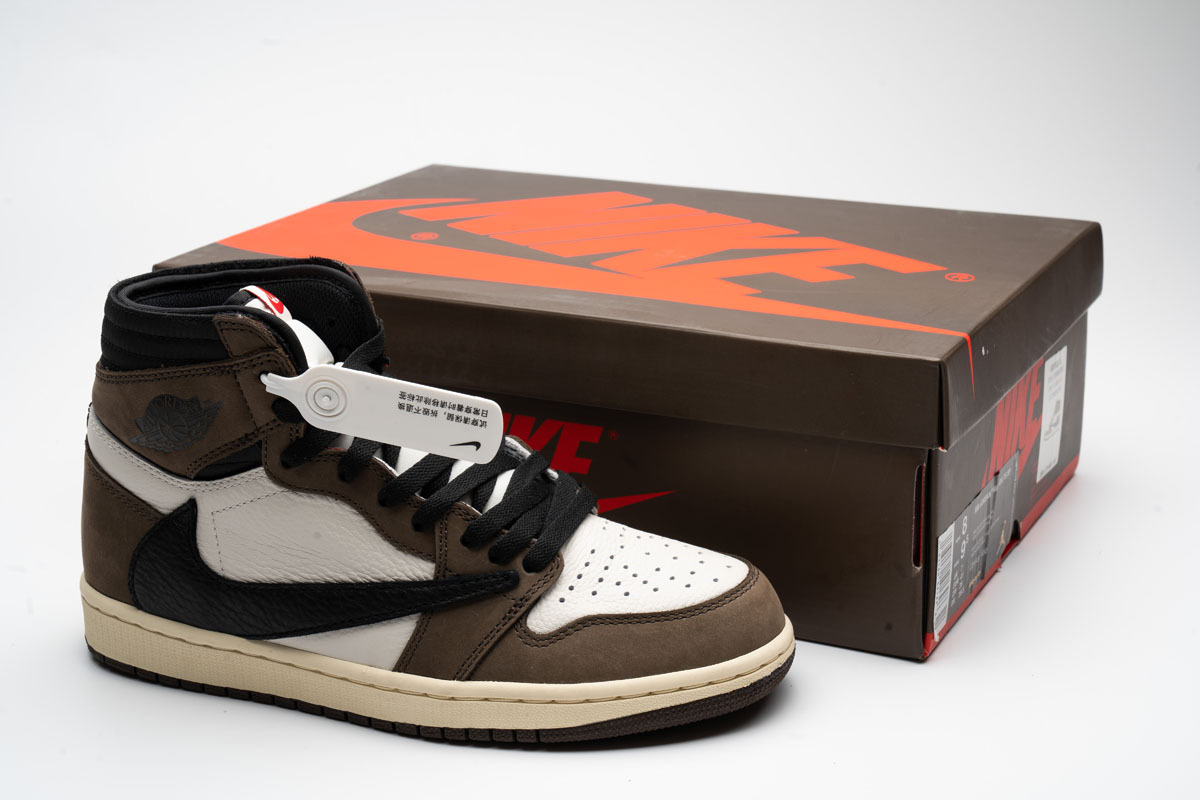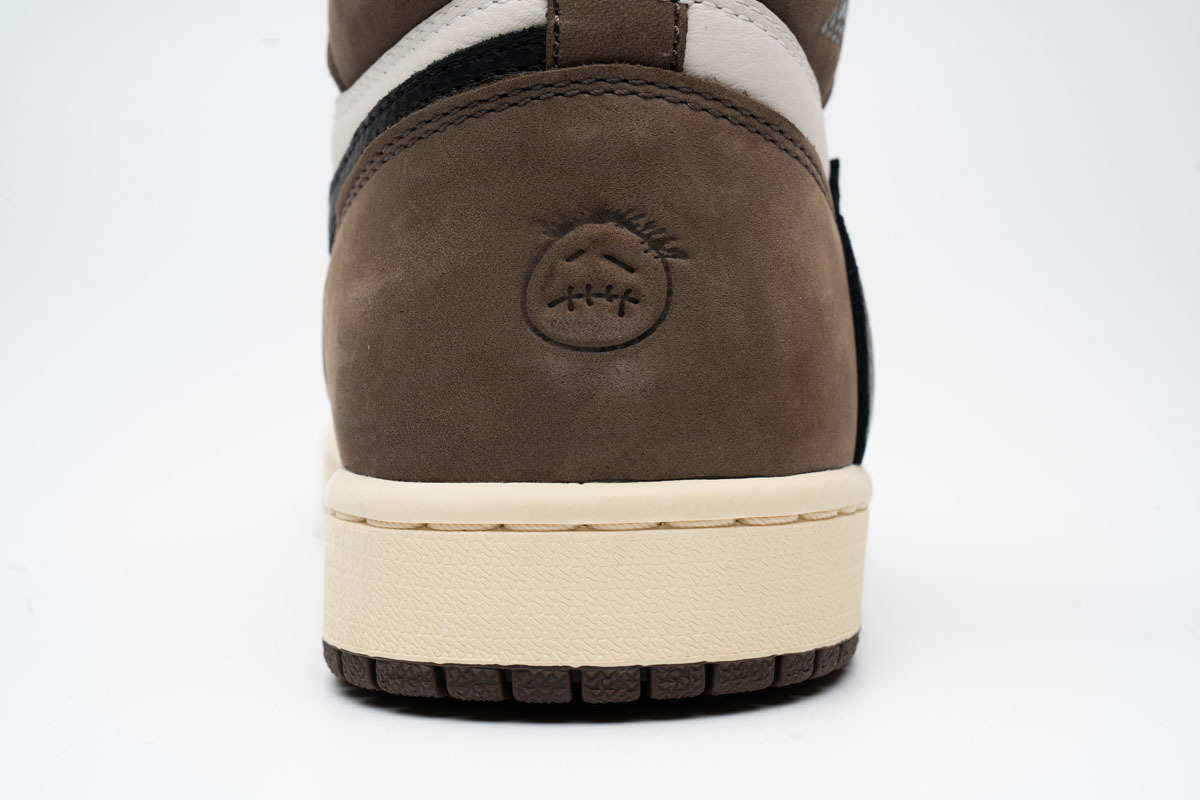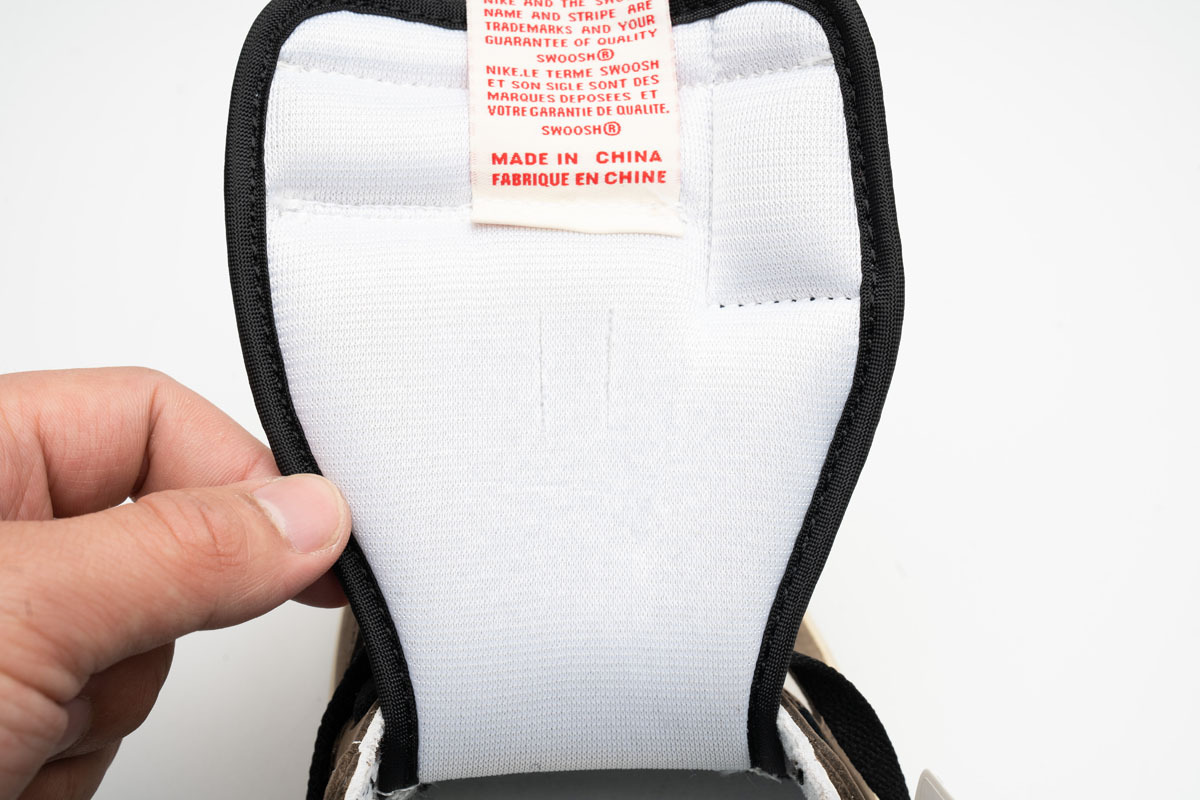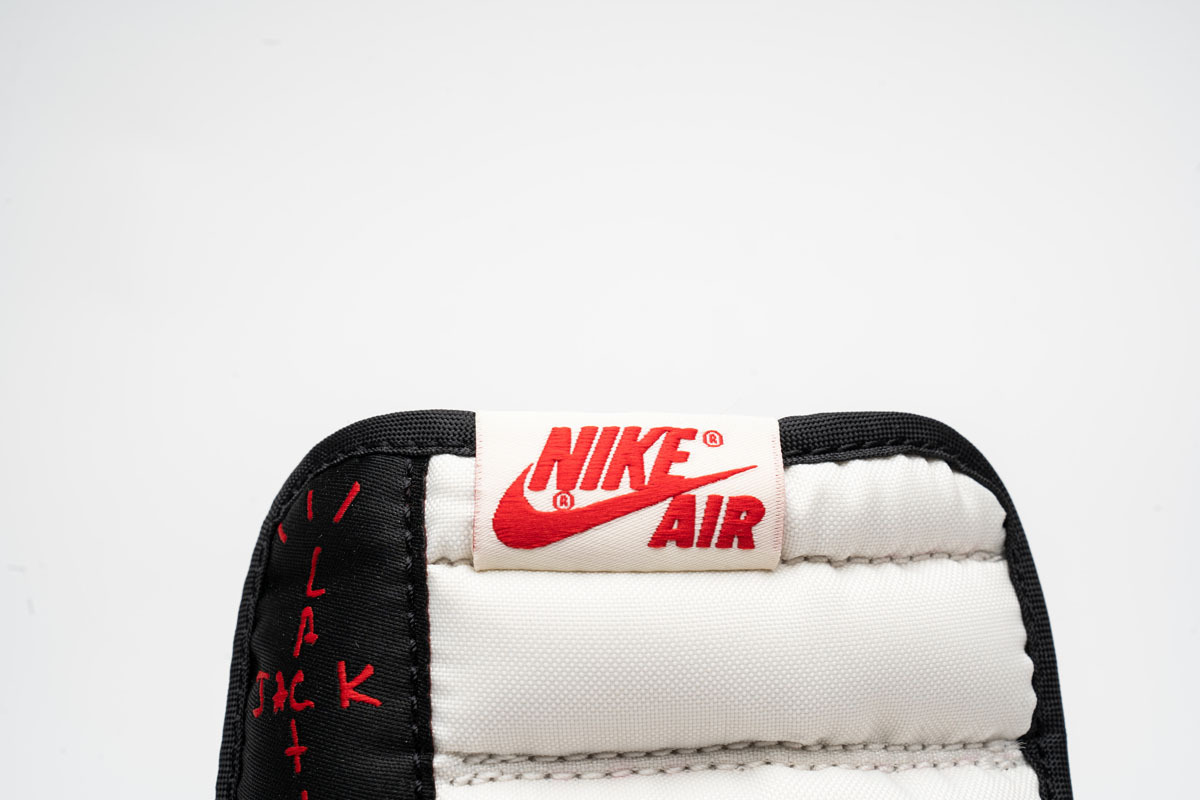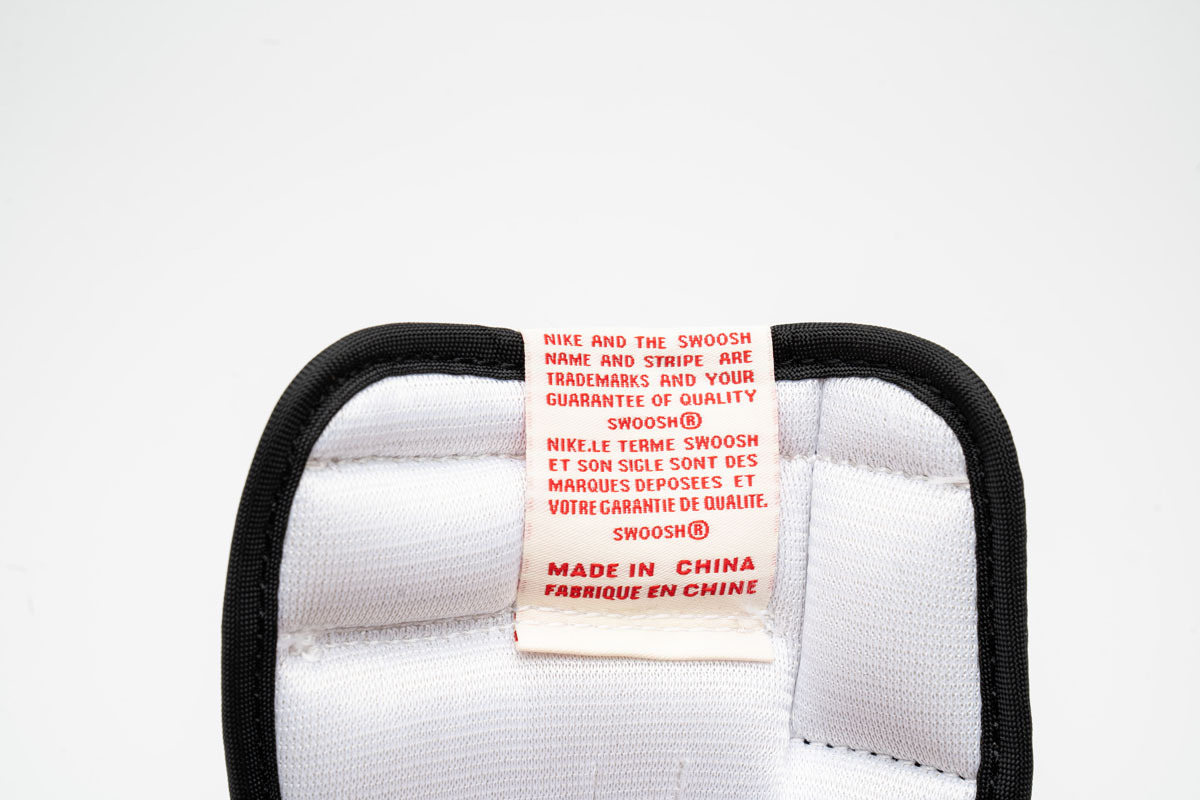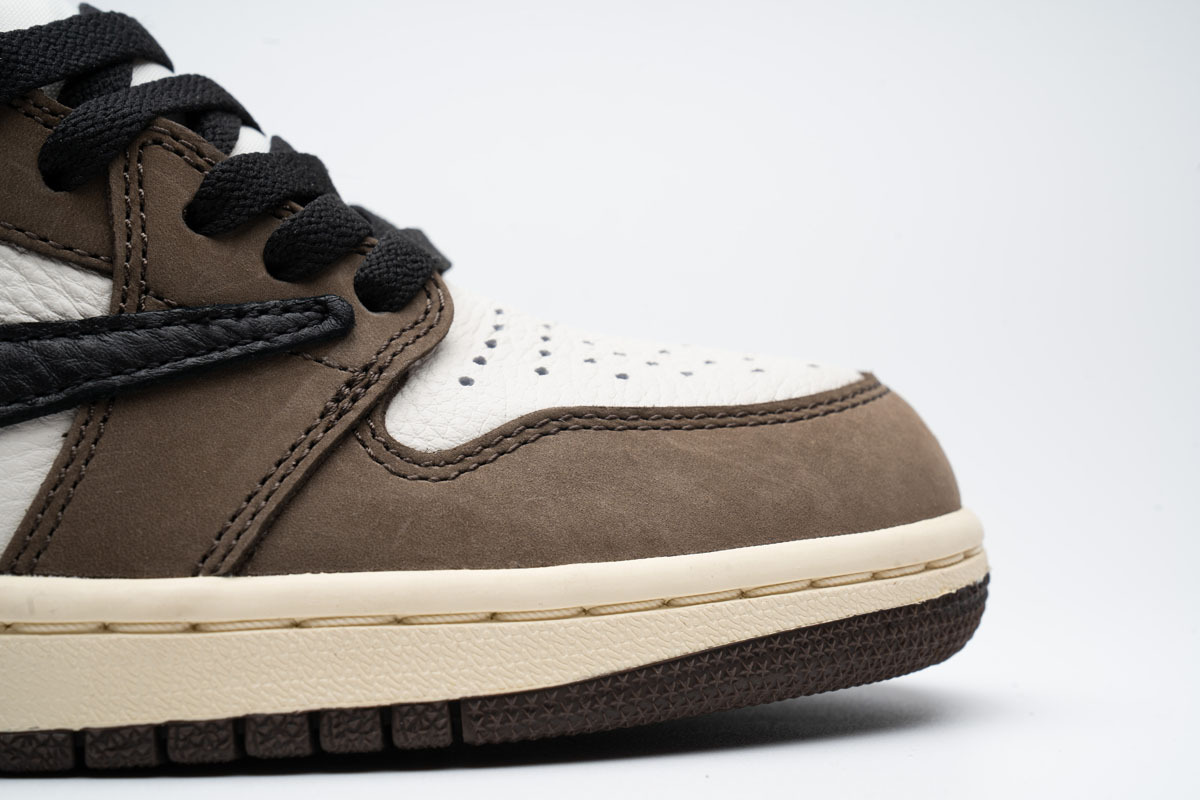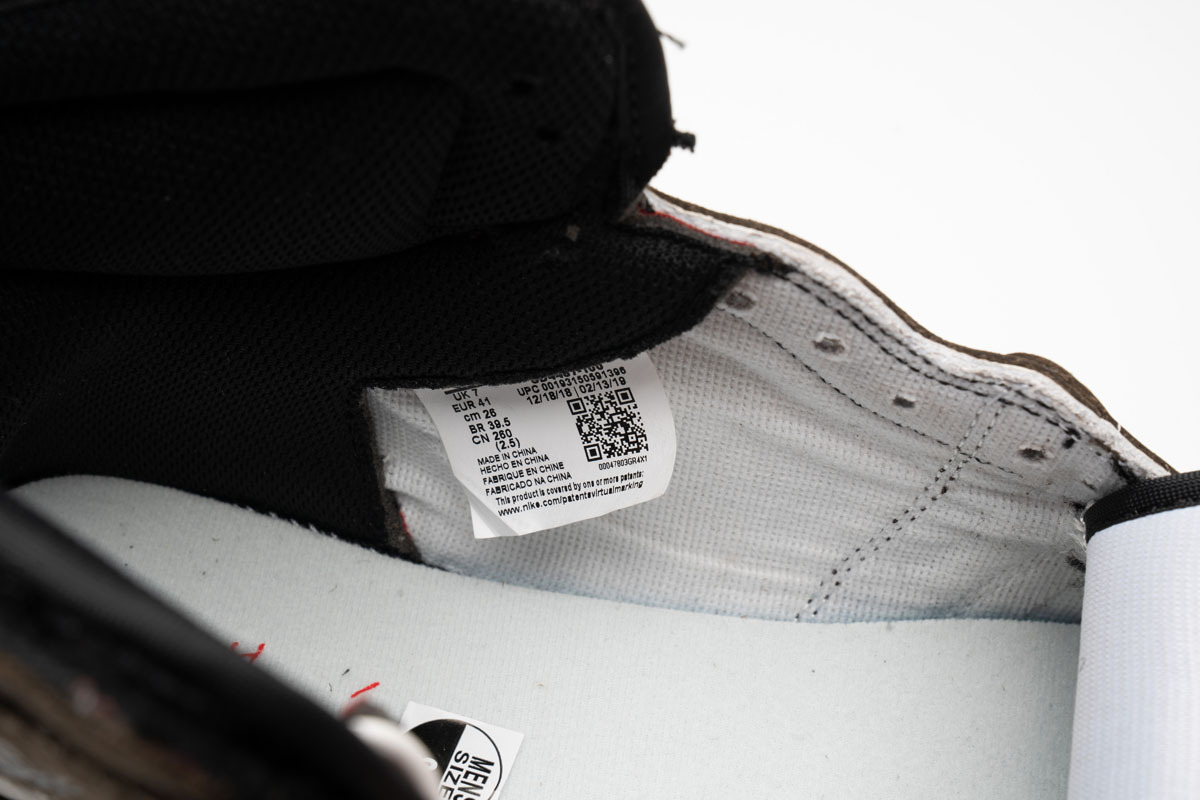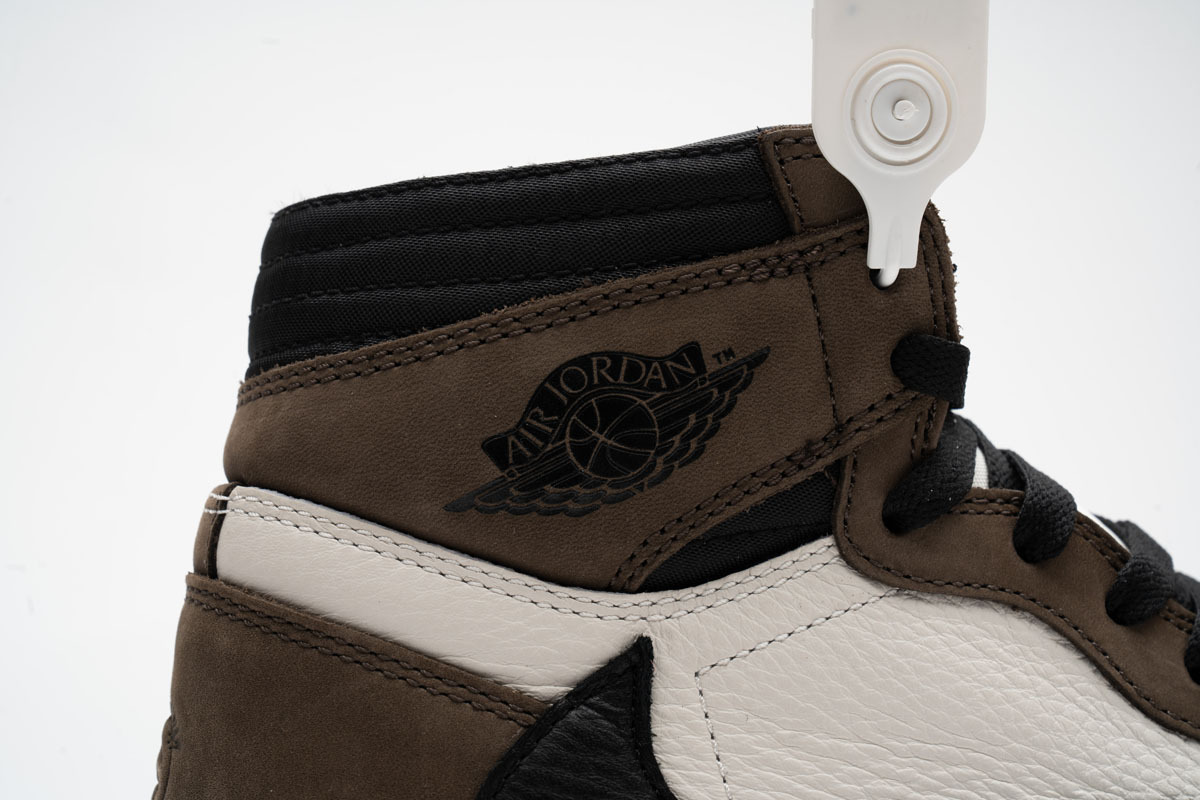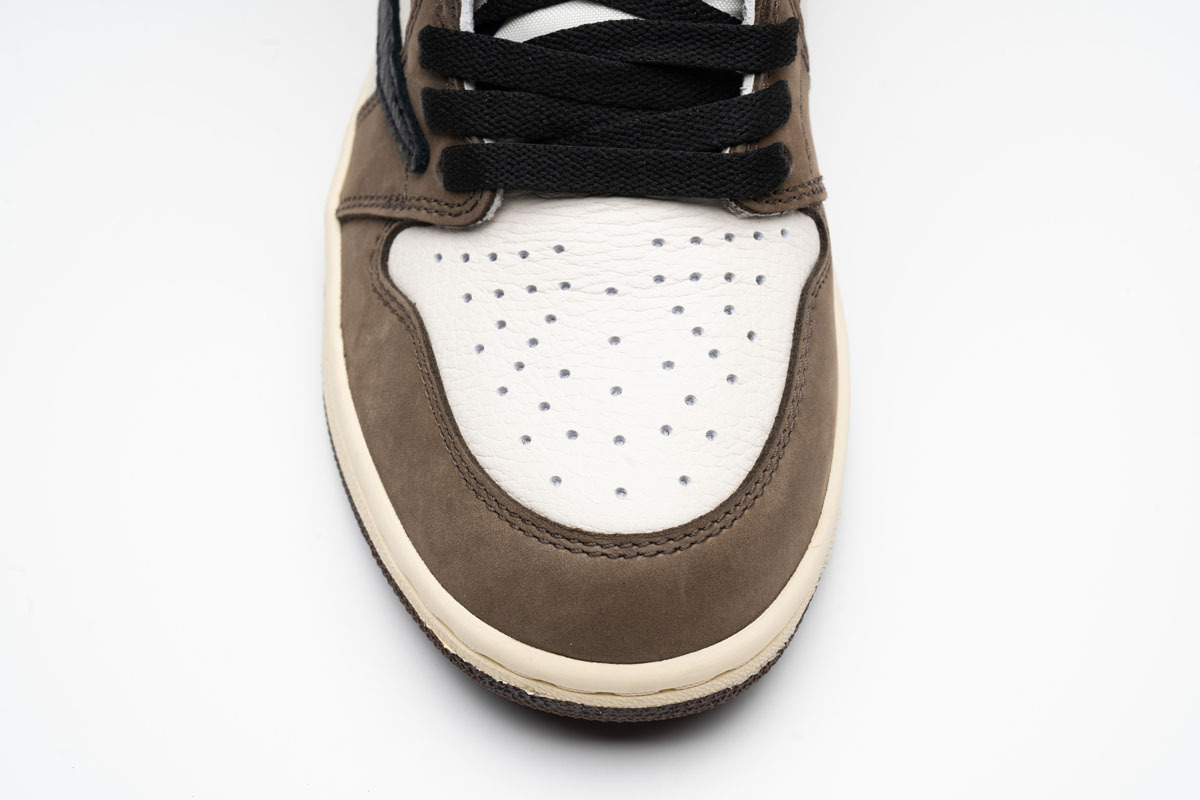 BySanti_corpzMonday, 15 August 2022
Shoe came 2 weeks after and it's worth the wait and they fit perfectly, can't even tell the difference and very good customer service
ByNicoWednesday, 01 June 2022
I can only recommend buying these Travis Scott Jordan's! I own a lot of original Air Jordan 1's and these here are as good as the original ones. The quality is really good, the service is top class and very customer friendly and the delivery time was damn quick (1 week to Germany). I have ordered 3 new pairs on the same they I've got this ones. The first pair has arrived after 6 day's and this shoe is also just amazing 🙏🏻 Just buy, everything is very legit here!
BysosaaTuesday, 26 April 2022
Almost perfect, they feel good and look great. the length on the suede is a little bit short but hardly noticeable. I was pleased for the price
ByBernhardWednesday, 08 December 2021
Didnt thought they were that good. Everything is perfect. The shipping time was like 2 weeks but it is it worth.
ByMax KöhlerTuesday, 26 October 2021
The shoe is just perfect. I compared them to my originals and i saw no difference. It's perfect quality and the size is true to size.
ByJackMonday, 04 October 2021
Very nice and almost identical to the real pair
ByisaacTuesday, 01 June 2021
very good quality, and customer service is amazing. Will definitely buy from here again
How long did it take your package to get there?
ByKephThursday, 28 January 2021
⭐️⭐️⭐️⭐️⭐️ Quality⭐️⭐️⭐️⭐️⭐️ Price⭐️⭐️⭐️⭐️⭐️ Shipping⭐️⭐️⭐️⭐️⭐️ Service
What about the shipping, does it cost?
What about the shipping, does it cost?
What about the shipping, does it cost?
What about the shipping, does it cost?
What about the shipping, does it cost?
What about the shipping, does it cost?
What about the shipping, does it cost?
did you get pink laces i don't see them in the pics
ByMikaelaFriday, 31 July 2020
Good shoe for the price the only big difference is the color is a little off and stitching is different from the original. Over all a good purchase for the price and came within three weeks. If you're really into sneakers though pay the extra money for the originals, but if you don't mind then get these.
ByNessonWednesday, 29 July 2020
Came in 2 weeks and shoe looks flawless.
ByRyanWednesday, 24 June 2020
excellent quality cant even tell there knock offs.... will def buy from vendor again.
ByStepr 1279Monday, 08 June 2020
Great quality Sneaker for this price. Very Happy